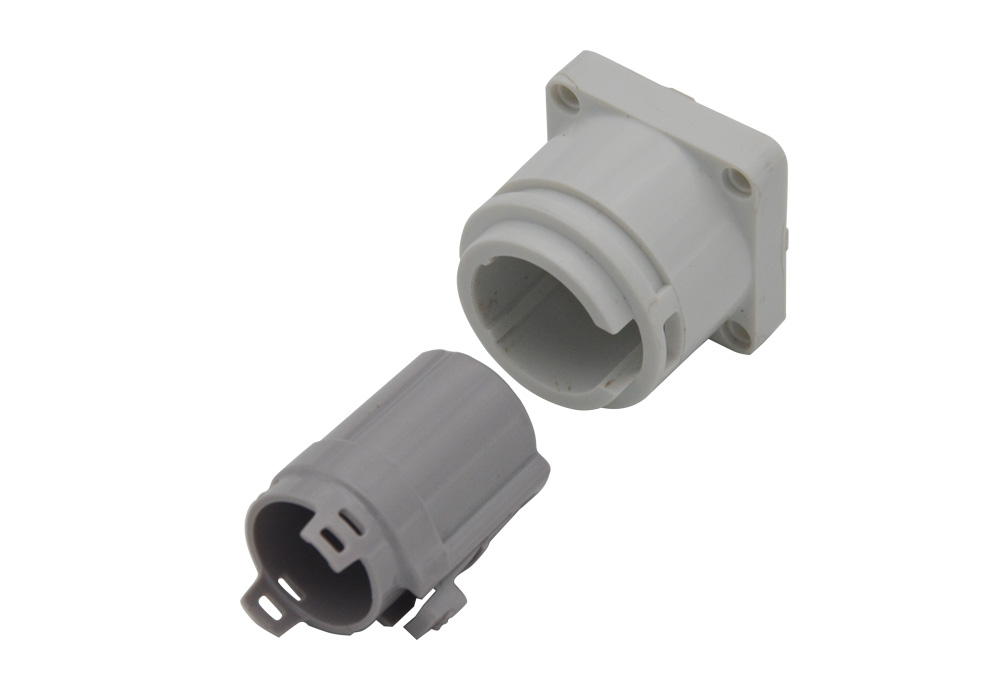 High quality connectors vendor,- provide interconnect solutions for a variety of healthcare devices in surgical, diagnostic, and therapy systems.
Push Pull Connectors IP50 Plastic Shell:
-Easy and fast connection and separation
-Reliable connection with self-locking device
-A variety of shell colors are available
-Anti Misinsertion Design with Key Position Change
-Miniaturization - Compact structure
-2~8 multi-pin available for your choice
The plastic push-pull connectors are a cost-effective, lightweight solution ideal for reusable and disposable medical & dental applications.
Widely used in the device a sensor or checker interface for medical testing equipment.